Biology Professor Insists More Transgender Scientists Will Produce 'Much More Robust Science'
In modern America, Pride penetrates all. The nation's new mission is inclusivity, and every sector must include it. At least, those statements appear increasingly true. And at Arizona State University, Professor Katelynn Cooper is doing her part. She was concerned about a lack of LGBT involvement in biology research, so she launched a new lab. […]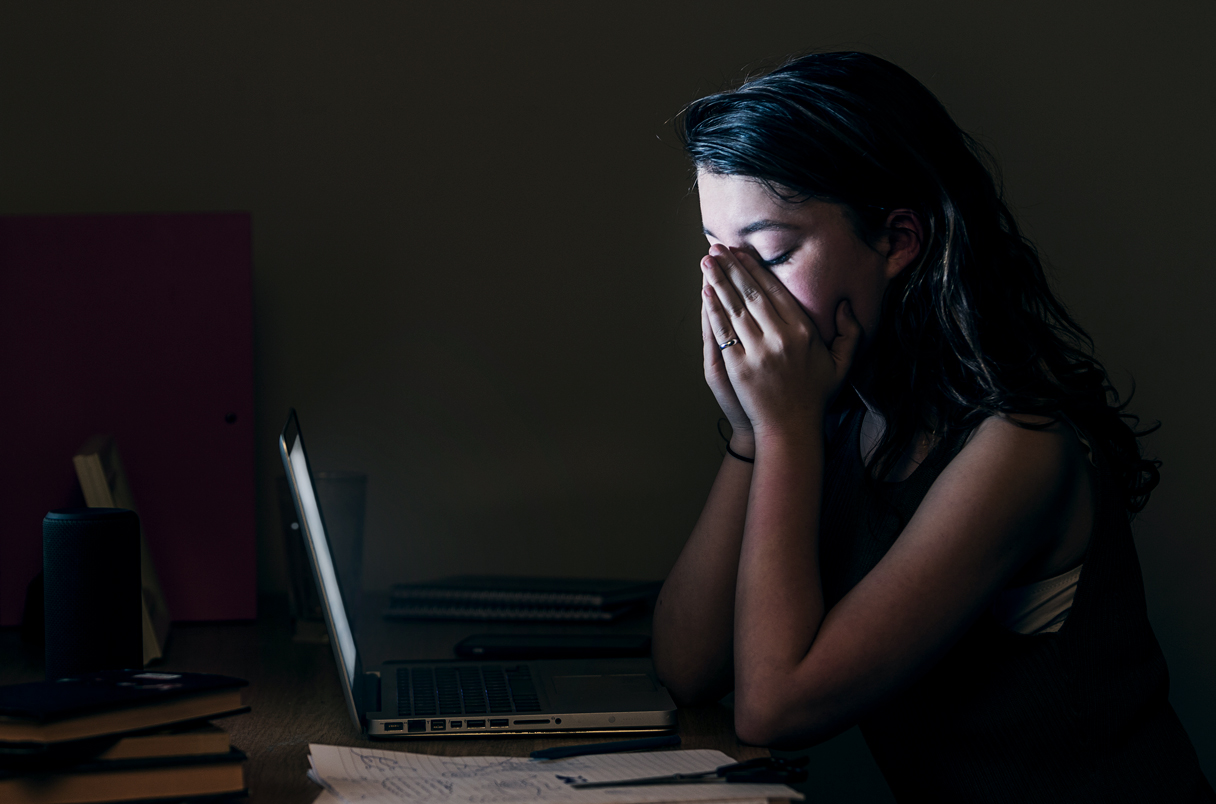 In modern America, Pride penetrates all. The nation's new mission is inclusivity, and every sector must include it.
At least, those statements appear increasingly true.
And at Arizona State University, Professor Katelynn Cooper is doing her part. She was concerned about a lack of LGBT involvement in biology research, so she launched a new lab.
When Katelyn Cooper, 34, was an undergraduate student studying biochemistry at Arizona State University, she was afraid to come out as gay. She said this was largely because science classrooms and labs have traditionally been seen as objective spaces where "who you are doesn't matter."
But she wanted to matter, and that might be accomplished by discovering her instructors' sexual interests:
"It felt pretty lonely as an undergrad," Cooper told NBC News. "I remember admiring so many of my instructors in science and looking for any sign that anyone else maybe didn't identify as straight or cisgender, because I just wanted some example of someone who had made it in science as an LGBTQ+ person."
Katelyn earned her doctorate in biology and is now an assistant professor in ASU's school of life sciences. She's making moves to put the "L," "G" and "B" in biology; and she's adding a "T" and "Q":
[C]ooper is conducting nationally funded research into how to create more inclusive learning environments for biology students at the college level. The Cooper Biology Education Research Lab, which she founded in 2019, focuses on understanding how students' identities and mental health affect their experiences in biology education.
Science has been straight and white for too long; also expired: acceptable male dominance…
The goal isn't just to make classrooms more inclusive, she explained, but to bring more diversity to a field that has traditionally been dominated by straight white men.
According to Katelyn, objective science would be made better by subjective variety:
"If people can bring different perspectives to the table, then we're doing a better job of counteracting biases, and that results in much more robust science. That's really what led me to want to sustain this line of research looking at how to create more inclusive environments for LGBTQ+ people."
The sciences are enjoying a heavy injection of LGBT-laced adjustment as of late. Particularly, in the afternoon of America, it's "T" time:
In the end, will it matter if a biologist is a lesbian? If my understanding of science is correct, possibly not.
But America appears ever more hesitant to take such a chance.
NBC's coverage of Katelyn is part of a larger endeavor amid June inclusion. The outlet introduced the article thusly:
In honor of Pride Month, NBC Out is highlighting and celebrating a new generation of LGBTQ trailblazers, creators and newsmakers. Visit our full #Pride30 list here.
Other leaders on the list:
First Gay Man on Playboy's Cover
First Transgender NCAA Champion
Illustrator of Queer Latinx Life
Two-spirit Indigenous Dancer
Indigenous Scholar and Advocate
Multi-Hypenate Entertainer
Florida 'Don't Say Gay' Activist
Trans Athlete Suing Tennessee
It's an inclusive world, indeed.
Back to Katelyn, she and fellow researchers have "produced several major studies investigating the challenges of being an LGBTQ student or educator in a biology classroom." And now, they're developing "recommendations for how educators can make their biology classrooms more inclusive."
Surely it's only a matter of time before those suggestions are #included.
Story cited here.
→ What are your thoughts? ←
Scroll down to leave a comment: