New York Spent More Than $200,000 on Drag Queens — at Public Schools
When you think of school, do you remember all the drag queens? A growing number of graduates will do exactly that. According to the New York Post, colossal amounts of cash have been funneled into cultural education. Since 2018, the state's Council on the Arts has contributed $50,000, while $157,000 has come courtesy of the […]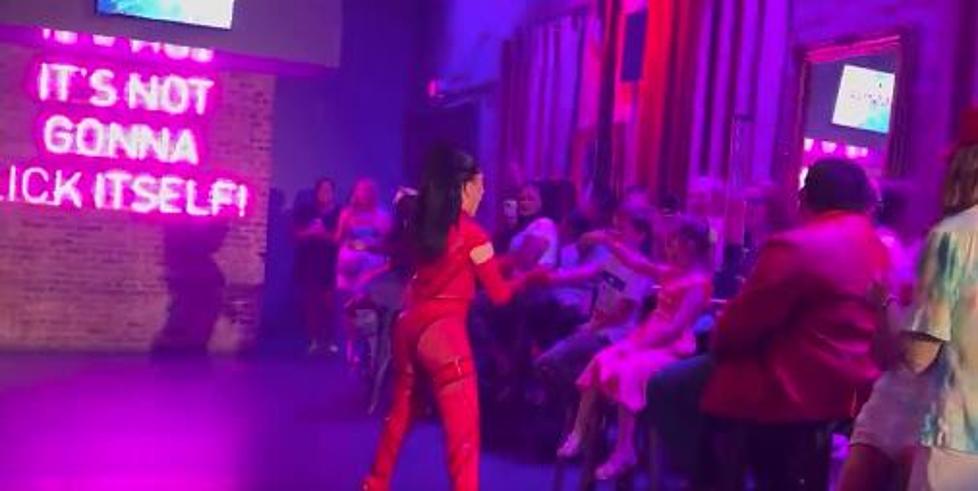 When you think of school, do you remember all the drag queens? A growing number of graduates will do exactly that.
According to the New York Post, colossal amounts of cash have been funneled into cultural education.
Since 2018, the state's Council on the Arts has contributed $50,000, while $157,000 has come courtesy of the city's Departments of Education, Cultural Affairs, Youth and Community Development, and the Department of Transportation.
Such taxpayer funds have covered the cost of drag performers making the rounds at the Big Apple's public schools.
Might the $200,000+ meet a more pressing educational need? Apparently, no:
New York City Council has allocated $80,000 for Drag Story Hour NYC this year alone, more than triple the 2020 funding.
America may be suffering in math and science proficiency, but that doesn't tell the whole story:
Last month alone, Drag Story Hour NYC — a nonprofit whose outrageously cross-dressed performers interact with kids as young as 3 — earned $46,000 from city contracts for appearances at public schools, street festivals, and libraries, city records show.
Since January, the group has organized 49 drag programs in 34 public elementary, middle, and high schools, it boasted on its website, with appearances in all five boroughs.
Drag Story Hour NYC is knockin' 'em dead:
[T]he expansion into city schools has brought new features to the program, its social media posts reveal.
In April, the elaborately coiffed Harmonica Sunbeam wore a slinky gown to meet with kindergarteners at STAR Academy in Manhattan and color pages from "The Dragtivity Book," which encourages kids to choose their pronouns and invent drag names.
Bella Noche wore a scanty mermaid-like bra getup to travel with 2nd graders from Manhattan's PS 34 on a May field trip, and Flame taught middle schoolers "of all genders" how to apply drag eye makeup at MS 88 in Park Slope.
But they may not be as proud as Pride would denote:
Some of the school-related posts disappeared from the Internet Friday, less than an hour after The Post called Drag Story Hour NYC for comment.
As for what defines education, I recall something wholly different than today's iteration. There were no politics penetrating science. Math wasn't used to multiply social justice. History wasn't nearly as charged.
And back during those not-too-distant days, school was a place to learn academics. Our present version appears to be a training ground for ideologically-approved citizens.
But there's one thing to be handed to New York — they're absolutely investing in college prep:
Public University Spends Student Activity Fees on an $11,000 Drag Show https://t.co/ex8iAZd4Yx

— RedState (@RedState) May 29, 2021
Story cited here.
→ What are your thoughts? ←
Scroll down to leave a comment: