Clinton Campaign 'Just Made Stuff Up' About Trump/Russia, Former FBI Intel Chief Says
A former head of FBI intelligence says that the Clinton campaign "just made stuff up" about former President Donald Trump in 2016 to paint him as a Russian asset. Retired Assistant Director for Intelligence Kevin Brock is a vocal critic of the FBI's handling of allegations that Trump colluded with Russian agents to influence the […]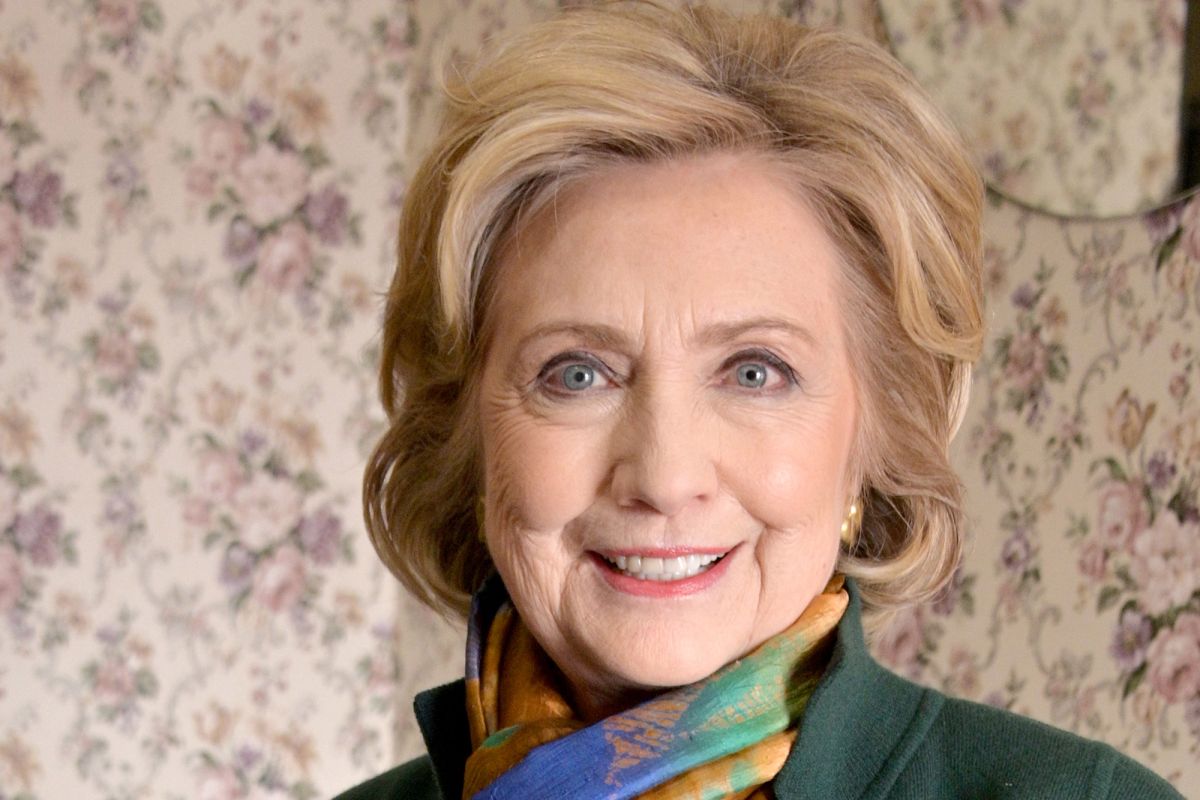 A former head of FBI intelligence says that the Clinton campaign "just made stuff up" about former President Donald Trump in 2016 to paint him as a Russian asset.
Retired Assistant Director for Intelligence Kevin Brock is a vocal critic of the FBI's handling of allegations that Trump colluded with Russian agents to influence the 2016 election. In a Wednesday appearance on "Just the News, Not Noise," Brock said that evidence discovered in special counsel John Durham's investigation shows that former Secretary of State Hillary Clinton's campaign, not Trump's, used "contrived disinformation" to mislead voters.
"This is more than just political dirty tricks," Brock said. "Political dirty tricks usually have some foundation in truth. But they just made stuff up."
Durham's team of prosecutors are wrapping up preparations for a trial against former Perkins Coie attorney Michael Sussmann, who is charged with lying to the FBI about representing the Clinton campaign when he approached then-FBI special counsel James Baker in 2016 with later debunked evidence of a backchannel between the Trump Organization and Russia's Alfa Bank.
Durham has released a trove of information about the origins of the Alfa Bank claims in recent court filings preparing for the Sussmann trial. One of Durham's filings revealed that the CIA had examined what Sussmann presented to Baker and concluded that some of the information was not "technically plausible" and was "user created." Prosecutors said in a filing:
Story cited here.