Hunter Biden's Internet Search History Revealed! President's Son Had 'Obsession' With Adult Films
Hunter Biden's internet search history results, taken from just before he broke his infamous laptop in 2019 and brought it to be repaired, reveal a slew of bizarre searches including graphic adult videos, Radar has learned. The list of searches, which covered a six-day period in March 2019, reportedly contained 281 websites – 98 of […]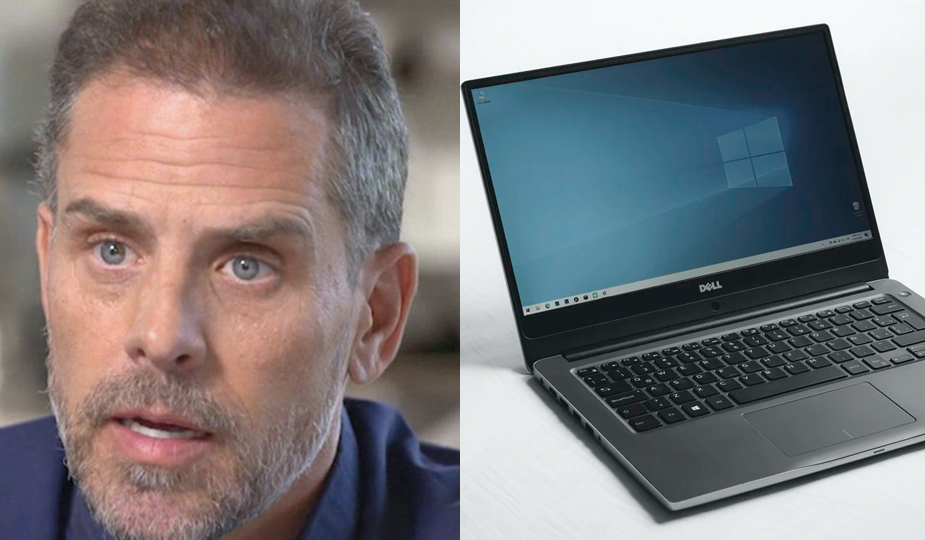 Hunter Biden's internet search history results, taken from just before he broke his infamous laptop in 2019 and brought it to be repaired, reveal a slew of bizarre searches including graphic adult videos, Radar has learned.
The list of searches, which covered a six-day period in March 2019, reportedly contained 281 websites – 98 of which were of pornography, according to Daily Mail.
Making the alleged search history results even more shocking is the fact that the specific categories of porn the 52-year-old embattled businessman searched for included the likes of "18-years-old," "lonely widow," and "M— c—- cocaine p—."
President Joe Biden's son also reportedly uploaded his own homemade amateur videos to the website P—hub under the username "RHEast," videos that depicted him having relations with escorts – although the first son was careful not to show his face in any of the lewd videos.
In one video, Hunter pulls a woman by her hair while having relations. In another, he visibly chokes a woman before finishing and immediately looking at the newly filmed footage.
But perhaps the biggest bombshell from Hunter's newly revealed internet search history is one instance where he seemingly texted a link to an adult film to an individual in his contacts listed as "Dad" – although it is unknown whether or not that individual was his father Joe Biden or somebody else.
As RadarOnline.com reported, the 281 websites found on Hunter's infamous laptop from March 2019 are just the latest set of bombshell and damning findings to be revealed after the computer was abandoned at a Delaware computer shop to be fixed.
In May, nearly 130,000 emails also found on Hunter's abandoned laptop were leaked online by former Trump aide Garrett Ziegler and his company Marco Polo.
"Here are the 128k emails from the Biden Laptop, which is a modern Rosetta Stone of white- and blue-collar crime under the patina of 'the Delaware Way,'" the website, called BidenLaptopEmails.com, said alongside the giant cache of 128,775 emails.
"We do not condone, encourage, intend, or have any knowledge that any other person will or may use the information herein for any unlawful purpose," Ziegler adds later on in a disclaimer before a link to the alleged message. "Marco Polo's motive is to see justice delivered—to all criminals—by those whose responsibility it is to carry out that duty."
Other emails found on Hunter's infamous abandoned laptop include a number of exchanges between the first son and overseas business partners indicating President Biden's son scored upwards of $11 million in overseas business deals by using his father's influence as then-Vice President to his advantage.
Story cited here.
→ What are your thoughts? ←
Scroll down to leave a comment: