Leftwing Group Doxxes Home Address of Conservative Supreme Court Justices
Far-left group "Ruth Sent Us" doxxed the home address of the six conservative justices of the US Supreme Court. They are hoping Democrats will join them to harass and threaten the SCOTUS Justices and their families. This is a new low for the violent left — famous for their $2 billion in destruction from their […]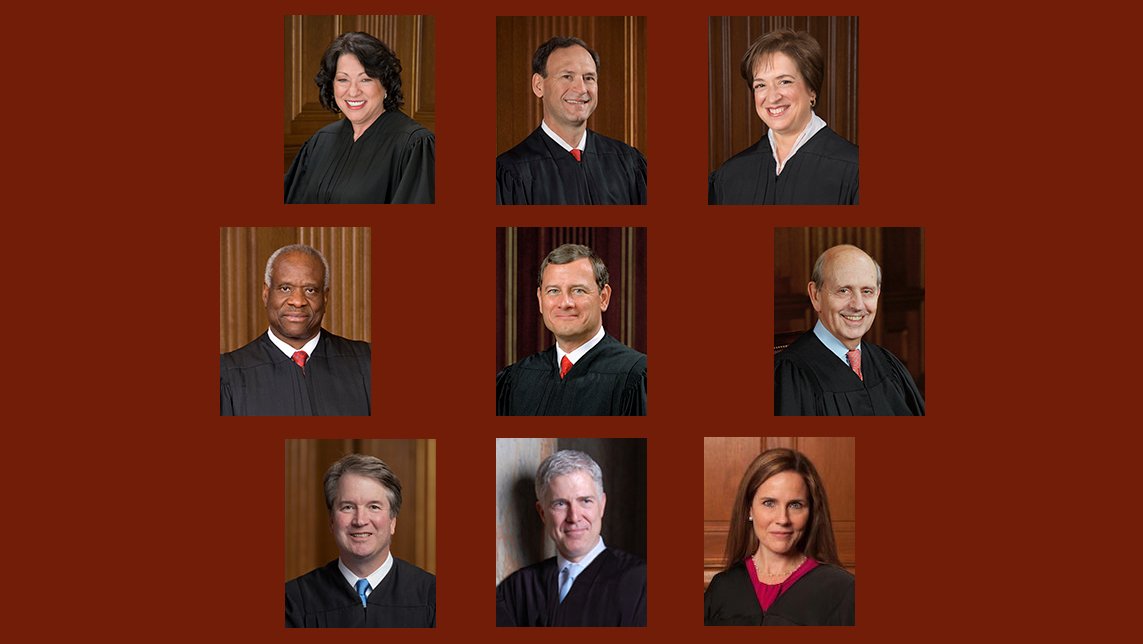 Far-left group "Ruth Sent Us" doxxed the home address of the six conservative justices of the US Supreme Court.
They are hoping Democrats will join them to harass and threaten the SCOTUS Justices and their families.
This is a new low for the violent left — famous for their $2 billion in destruction from their violent 2020 protests.
A left-wing group published its plans for protests outside of the six conservative Supreme Court justices' homes, calling them "extremist."
The group, going by "Ruth Sent Us," published what it claims are the addresses of Justices Samuel Alito, Clarence Thomas, Neil Gorsuch, Brett Kavanaugh, Amy Coney Barrett and John Roberts, seemingly in response to the Monday SCOTUS draft opinion leak that signaled the majority of the court may vote to overturn Roe v. Wade.
"ANNOUNCING: Walk-by Wednesday, May 11, 2022! At the homes of the six extremist justices, three in Virginia and three in Maryland. If you'd like to join or lead a peaceful protest, let us know," the website of "Ruth Sent Us" states.
"Our 6-3 extremist Supreme Court routinely issues rulings that hurt women, racial minorities, LGBTQ+ and immigrant rights. We must rise up to force accountability using a diversity of tactics," it adds.
Story cited here.