Disgraced BLM Co-founder Patrisse Cullors Paid Baby Daddy $970,000 For 'Creative Services' And Brother $840,000 For 'Security'
In the latest developments into disgraced Black Lives Matter co-founder Patrisse Cullors, it has been revealed that Cullors used charity funds to pay her baby daddy and brother nearly $1 million each for different "services," tax filings show. According to the tax filings that were obtained by Associated Press, Cullors paid Trap Heals LLC, a […]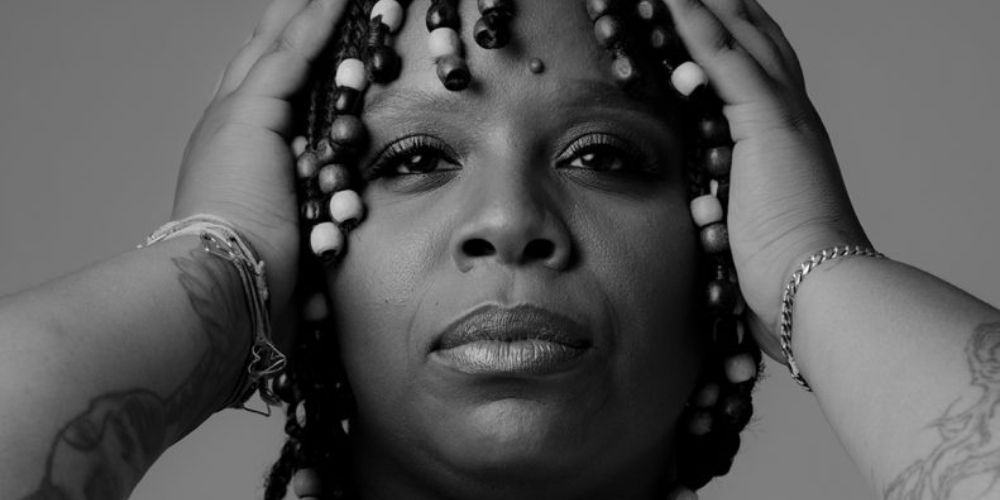 In the latest developments into disgraced Black Lives Matter co-founder Patrisse Cullors, it has been revealed that Cullors used charity funds to pay her baby daddy and brother nearly $1 million each for different "services," tax filings show.
According to the tax filings that were obtained by Associated Press, Cullors paid Trap Heals LLC, a company owned by Damon Turner, nearly $970,000 for "creative services" and to help "produce live events." Turner is the father of Cullor's child.
More than $840,000 was paid to Cullors Protection LLC, a security firm owned by Patrisse's brother, Paul Cullors, for providing "security services" to the foundation.
Shalomyah Bowers, who previously served as deputy executive director of BLM Global Network Foundation, defended contracting Paul Cullors' security firm because the foundation felt its protection could not be entrusted to former police officers, who often run security companies, AP reports.
Bowers is the founder and president of a firm called Bowers Consulting, which was paid more than $2.1 million for providing the foundation's operational support, according to the filings. The firm provided staffing, fundraising, and other key services.
In a clear conflict of interest shown in the tax filings, Bowers told AP that he was not a board member when the last BLM board decided to use his services.
"Our firm stepped in when Black Lives Matter had no structure and no staff," he said. "We filled the gap, when nothing else existed. But let me be crystal clear, there was no conflict of interest."
Since its founding, controversies have surrounded the Black Lives Matter Global Network Foundation. Federal probes have been launched into the foundation over their lack of financial transparency, with Cullors herself stepping down as executive director over public outcry after it was revealed that she used charity funds to purchase multiple million-dollar mansions while BLM chapters across the nation never received the donations.
States across the country, including Democrat-run states like Washington and California, have since banned BLMGNF from acting as a legitimate charity–which is a stark contrast to the support the foundation received in 2020 following the death of George Floyd in Minneapolis police custody.
According to the filings obtained by Associated Press, the foundation ended its last fiscal year with nearly $42 million in net assets.
The foundation invested $32 million in stocks from the $90 million of donations it received in 2020, which is expected to become an endowment to ensure the foundation's work continues in the future, despite the many controversies, AP reports.
Story cited here.
→ What are your thoughts? ←
Scroll down to leave a comment: